ZAR

® doesn't want you to second guess a stain color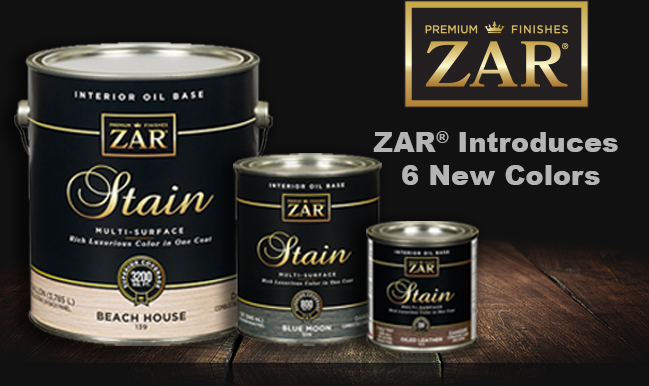 Just like everyone has a unique personality, they have their style. Whether it's Mid Century Modern, Vintage, or Classic, your space should feel like you. ZAR® doesn't want you to second guess a stain color, but instead wants the stain color to inspire you. That is why ZAR® introduced six new stain colors to its portfolio. Color specialists at UGL created these colors with adventure in mind. Names like Moroccan Red and Exotic Redwood were added to the Global Canvas Collection. The collection is warm and exotic, allowing your imagination to run wild! The collection was inspired by a hunger to explore the world around you, and it needed a little extra kick.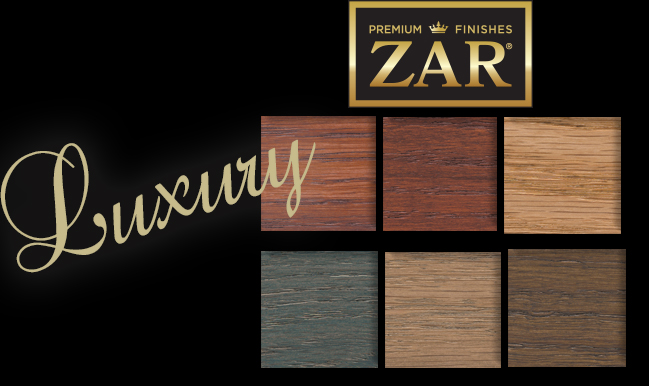 Couldn't imagine a better way to spice things up!
ZAR® couldn't imagine a better way to spice things up then with two vibrant red tones. The Trending Collection needed more oomph; Champagne and Blue Moon did the trick, and now the collection is hotter than ever! Champagne is rich and embodies the airy gold tones of a glass of champagne just without the bubbles. Blue Moon is dramatic, adding dimension and wonder just like a night sky. Not finished yet, ZAR®, with a craving for more gray tones, Gray Cashmere was born. It is the perfect combination of light and dark gray in one can. Rounding out this inspiring collection with a statement color, Oiled Leather, which is a rich dark tone that looks like it sounds.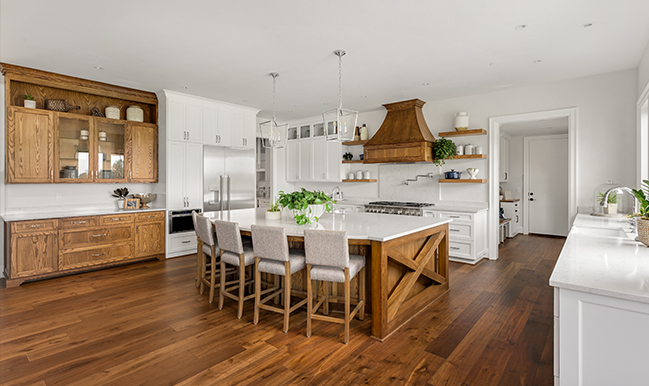 Names based on everyday indulgences
Next time you go to choose a stain color, instead of trying to guess what shade of oak or maple you're getting. Look to ZAR® for color names that are based on everyday indulgences that you can relate to, whether it's a box of chocolates, a glass of champagne, or a trip to the beach. ZAR® inspires you to step out of your comfort zone and venture into a world of color.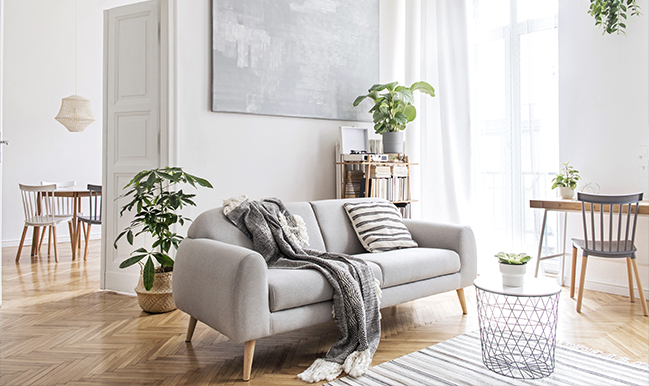 For more information, visit https://​www​.zar​.com